Pluto Travels Blog
Pluto Travels › Blog › Importance of Car Rental Services in India
Importance of Car Rental Services in India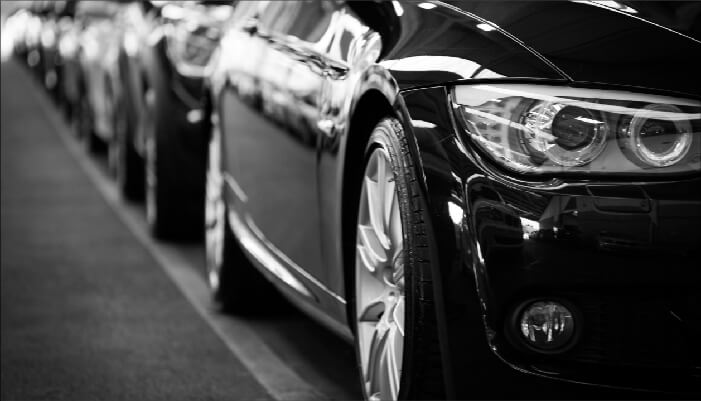 Rental car has taken a high road in India in the past decade. Many Indians prefer to travel by rental cars than driving their own vehicle. Tourists and first-time visitors had to rely on city buses and other local transport, making their journey a bit difficult in this diversified country. Best car rental services in Pune and other cities such as Pluto Travels have evolved as saviors for tourists and first-time visitors. The easy access, well-maintained cars and online bookings have made travel around India easier and fun for both locals and tourists.
Why Is a Rental Car Service Better in India?
Road trips are better ways to explore a new place. And rental car services make the on-road journey easy, safe, and fun for you.
India is hosting more tourists every day, and the best car rental services in Pune and other cities are ready to serve our guests with safe, classy, and fun rides. Who wouldn't want to be driven in luxury in a new country and have driver help communicate with locals and understand the place better? With Pluto Travels luxury chauffeur driven cars in Pune and around India, you can have that privilege.
About Pluto Travels
When traveling for business or leisure, follow your desire to travel in our luxury car; Pluto Travels Car will come in handy in saving your time and your money. With over 200 chauffeur driven limousines and sedans Pluto is one of the classiest choice for making your travel safe and comfortable. Discover the moments that have defined us and made Pluto an icon of elite class cars club across Pune, Mumbai & Bangalore. For more information on Pluto car rental services do read our latest blogs and follow us on social media.

---
Our Latest Blog
---
Find us on Facebook